Welcome to Bonza Bargains!
Let us be your portal to all your purchasing needs. We will only give you access to quality and reputable dealers.
Be the first to hear of special offers!

Take Me To:
Charities Home
Charities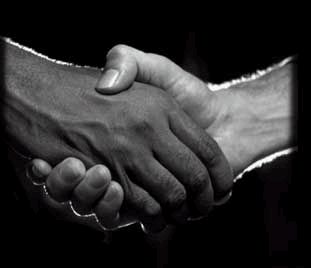 These days the most convenient ways to donate money to charity are either through a company scheme using Gift Aid, which is a very tax effective way of donating, or to donate money via Direct Debit. Listed on this page are just a few charities which you may be be willing to help.
WaterAid
The path out of poverty begins with clean water and sanitation. WaterAid is an international non governmental organisation dedicated exclusively to the provision of safe domestic water, sanitation and hygiene education to the world's poorest people. We work in 17 countries in Africa and Asia. To date we have helped over 9.5 million people gain access to clean, safe water.
Oxfam International
Oxfam International is part of a global movement to build a just and safer world. Oxfam believe that with the right resources, support, and training, people living in poverty can solve their own problems.
What can you buy for 16p a day?
You might think "not much these days" but a gift of 16p a day (that's £5 per month), can provide basic essentials like clean water and healthcare and life-changing opportunities like education and small-business training to the people who need them most.
ActionAid
ActionAid is a unique partnership of people who are fighting for a world without poverty, in which every person can exercise their right to a life of dignity. We work with poor and marginalised people to help eradicate poverty by overcoming the injustice and inequity that cause it.
WSPA
For a world where animal welfare matters, and animal cruelty ends.
For 25 years, WSPA has aimed to promote the concept of animal welfare in regions of the world where there are few, if any, measures to protect animals.
Politically, we have campaigned to convince governments and key decision makers to change practices and introduce new laws to protect or improve the welfare of animals.
With generous donations from our supporters, WSPA has helped indigenous people set up new animal welfare groups, enabling the local community to have key involvement in the improvement of animals' lives.
Sight Savers International
Sightsavers works to combat blindness in developing countries, restoring sight through specialist treatment and eye care. We also support people who are irreversibly blind by providing education, counselling and training. We help the people who need it most - those living in poverty in some of the world's poorest countries.