Welcome to Bonza Bargains!
Let us be your portal to all your purchasing needs. We will only give you access to quality and reputable dealers.

Take Me To:
Holidays Home
Package Holidays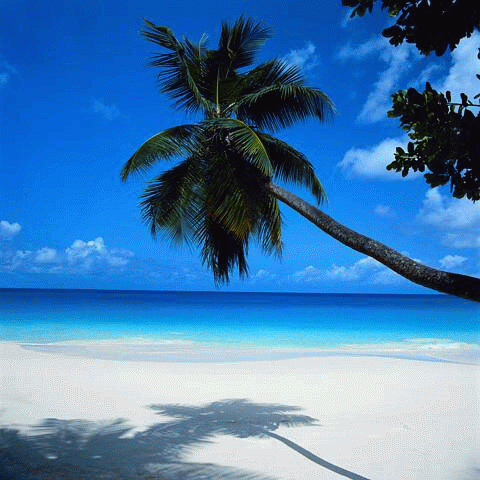 We have on this page a massive selection of Travel Agents and Tour Operators. These cater for the 'package holiday' market but Hayes & Jarvis can also provide a more 'off-piste' holiday where they will taylor your ideal holiday to your specifications. Of course, a lot of the 'package' operators will also allow you to tailor your break to a certain extent and this will probably prove to be a slightly cheaper option. There is also the option of booking your own hotels and flights which can also be done via this web site - just pop back to Travel Home or click on the highlighted links above in this section.
Most of the holiday companies have their own Search Tool and if they can supply it to us, we'll put in on this page to save you the hassle of navigating their own sites. Of course, this Search Tool may not be as fully featured as that used on their own web site so we encourage you to go there as well if you can't quite find what you need.
Some of these companies are Internet or telephone only, i.e. they have no high street presence. This normally means that the prices are much cheaper. However, most high street names also offer good online discounts so even if you've had a look in a local Travel Agent's, you can probably save money by booking via their web site.
Whatever you decide, we hope you have an enjoyable time!
Virgin Holidays
Virgin Holidays is the largest and most successful transatlantic tour operator, offering long-haul holidays to mainland USA, Canada, the Caribbean, the Far East, South Africa, the Middle East, Indian Ocean, Mauritius, New Zealand and Australia, as well as a well established Ski programme. They also offer several prestigious hotels such as those of the Sandals group. If you're after a lon-haul holiday then here's a good place to start. You can also book flights only via the Virgin Atlantic web site. Virgin can offer some very competitive holidays on destinations where they can use their own fleet of quality aircraft. Get up to a 5% discount for booking online.
Direct Holidays
If you're looking for late holiday deals or cheap holidays abroad then Direct Holidays is an ideal choice. When you book with Direct Holidays you're booking discount deals direct from the tour operator. This means there's no middleman, so you get the right holiday for less money. Direct Holidays target more of the short-haul destinations but also offer some long-haul destinations. From what we've found, this is one of the cheaper 'Direct' holiday companies and prices are up to 15% less than high street or online travel agents' prices.
Cosmos Holidays
Cosmos is the UK's largest independent tour operator and part of the Globus group of companies, a family run organisation established in 1928 which encompasses Cosmos Tourama, Avro, Monarch Airlines and Archers Direct along with Cosmos. With over 40 years' experience, Cosmos is one of the most established names in the travel industry. Having started out offering holidays to just a few Mediterranean destinations, Cosmos now takes over half a million people to over 35 destinations around the world each year.
Save up to 10% by booking on-line now!
My Travel
MyTravel offer cheap package holidays, flights, ski, city break and great deals on package holidays to an ever increasing number of top destinations around the world. So, whether it's a nice relaxing beach holiday in the Canaries or an adrenalin pumping scoot down a black run in Italy, you should be able to find them all here. Yet again, MyTavel offer exclusive on-line discounts so book on their site and save money!
Hayes & Jarvis
Hayes & Jarvis has been creating award-winning specialist long haul holidays for travellers for more than 50 years. It now operates to more than 50 destinations in the Indian Ocean, Far East, Middle East, Africa and the Caribbean, offering a fabulous selection of flexible holiday experiences to suit everyone. They offer a 5% online booking discount. Hayes & Jarvis give you more options when it comes to 'customising' your holiday.
Sovereign Holidays
Sovereign is a specialist tour operator with more than 30 years experience. All Sovereign holidays are of a high standard with great attention to detail in their collection of 4 & 5 star hotels from around the Mediterranean, and beyond. If you're looking for a special holiday, Sovereign should be able to help. They are currently offering a £100 discount for online bookings!
Successful Packing
Heading For The Sun...
Holiday Reading
Paying for It
Don't Miss Your Flight